This step guide will allow individuals and businesses to get the most out of their social media efforts by helping them identify, plan and execute their social media goals. Complete content strategy checklists, perform a social media business survey, and much more with the help of this simple, hands-on guide.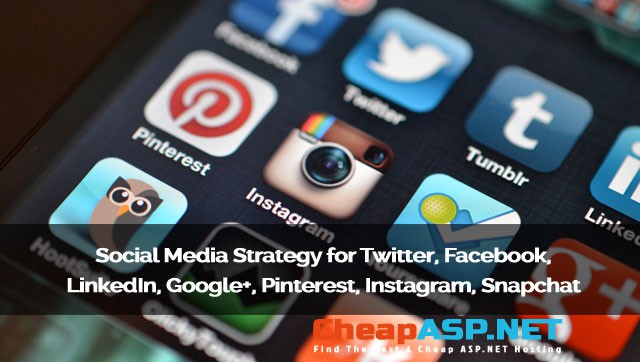 A Web-based inbound approach to marketing that helps small businesses get found online. The term "social media" refers to various Web sites where people connect, interact and share online. Today, 62% of adults worldwide use some form of social media via computers, smartphones, tablets, game consoles, Internet-enabled TVs, handheld music players and e-readers.
While social media began as a way to connect friends and family, it has become the norm for all types of businesses – from mom and pop restaurants to high-tech firms – to have a social media presence.