Now more than ever, the Internet is a powerful way to jump-start your career. In this digital age, you shouldn't limit yourself to Facebook, Twitter, and LinkedIn. While these social media outlets are undeniably valuable tools in your professional arsenal, by nature, they constrain the type of content that you can present about yourself. The information you can relay on a personal website, however, is unlimited.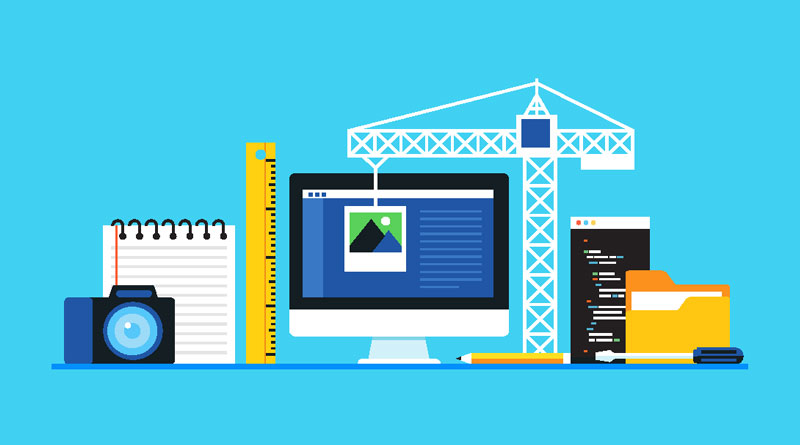 How to Get Started?
You don't have to be a savvy webmaster to construct your own website. Blogging tools have made it easier for every-day Internet users to build their own sites, for personal and professional purposes. WordPress is an especially useful interface for this. It's an ideal platform to develop a website that showcases your work experience, skills and talents, your resume, and even your professional portfolio. Here's a guide to creating your own website on WordPress.
Set up an account on WordPress. Getting started couldn't be easier. Just sign up for an account on WordPress. It's totally free, and you can choose your own blog address, which will be the name of you choose followed by ".wordpress.com." If you want to pay money, you can buy your own domain name for a monthly fee. After filling in your information and completing your WordPress profile, you're ready to start.
Choose a theme. Under "Appearance," you can choose a theme for your website. WordPress offers a ton of nice themes for free, and also has premium themes available for purchase. It's a good idea to choose a basic, minimalist theme so as not to distract from your content. Although this is a "personal" website, keep in mind that you're using it to present your professional attributes. You can play around with the theme design under "Theme Options," and pay more if you wish to customize fonts and colors. You can even edit your sidebars to display certain widgets to best serve the goal of your website. WordPress has special widgets to showcase your Facebook, Flickr, your blog roll, and website stats, for example.
Showcase Your Content
Create pages for your content. Under the "Pages" section, create a page for each section of your website. For the most comprehensive website design, you should have an "About Me" page describing yourself as a professional, a "Resume" page with a virtual copy of your resume, a "Portfolio" page highlighting your work, and a "Contact Me" page with your email address and link to your other online profiles.
Some people choose to have pages describing their skills and talents, and others publish testimonials and recommendations about their work. What you choose to put up also depends on your own line of work. For example, a photographer might want a whole page dedicated to his or her photography. With a website like you this, you have more leeway to express your personality than you would on LinkedIn or in a cover letter, but remember that it's still a professional endeavor, so avoid posting anything that could hinder your job search.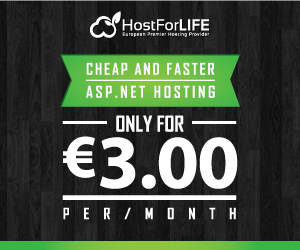 Decide if you want your website to be a blog. By definition, WordPress is a blogging site. If you have the time to maintain a blog, you can keep the main page of your WordPress account as a blog, which can be a good way to showcase your research, writing, and editing skills.
However, if you simply want to create a personal website without the blogging function, you can make the front page of your blog a "static" welcome page. Simply log on to your WordPress dashboard, click on "Pages" on the left-hand sidebar, and create a page that you wish to serve as your homepage. Then, under "Settings," also on the sidebar, click on "Reading" and set your front page display to a static page, rather than a scroll of your latest blog posts.​
Link to Your Website from Your Social Profiles
Link to your website from your other online profiles. Once your website is done, make sure you proofread all of your pages. As a showcase of your professional skills, it should be free of errors.
Be sure to hold your website to the same standards as you would a cover letter – it should be without typos, slang, or anything inappropriate for a professional environment.
When you're sure it's pristine, you can link to your website from your Twitter, Facebook, and LinkedIn so you're sure that employers can access it. As your career progresses, keep your website fresh with the latest additions to your portfolio and any updates to your resume.
Choose the Best WordPress Web Hosting
HostForLIFEASP.NET is recognized as one of the Best, Cheap WordPress Web Hosting Provider in UK. You can always start from their start from €3.49/month and this plan has supported WordPress, Joomla, Drupal, Umbraco, etc with one-click installer, within less than 5 minutes. They provide cheap, best and instant activation on your WordPress Hosting hosting account with UNLIMITED Bandwidth, Diskspace and Domain.