What Happened with Arvixe Hosting Services? – Recently, I am getting a few reviews being left in many web hosting forums and web hosting review complaining of increased downtimes and unsatisfactory support from Arvixe Hosting. The first few years they were great hosting provider. Rarely any hard or soft problems and the support would be able to resolve quickly if there was.  Before we start, I suggest you to read the following user reviews and coming to your own conclusion.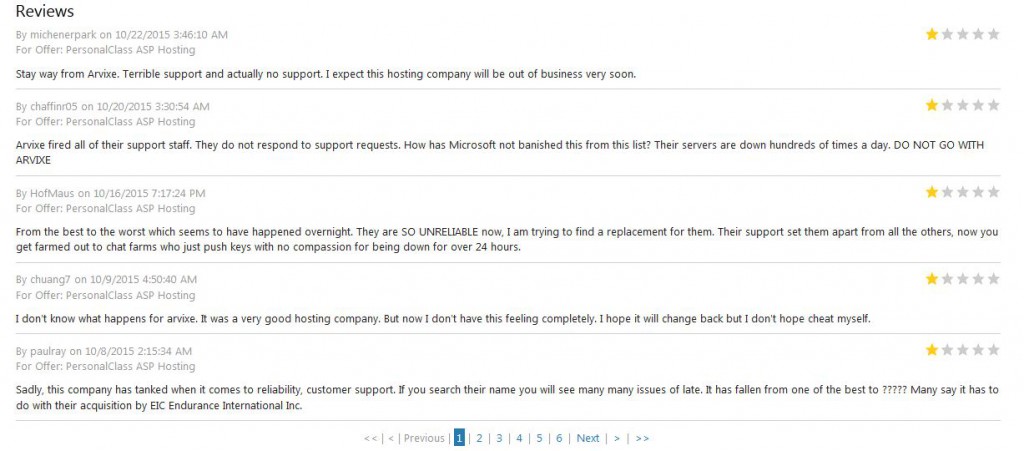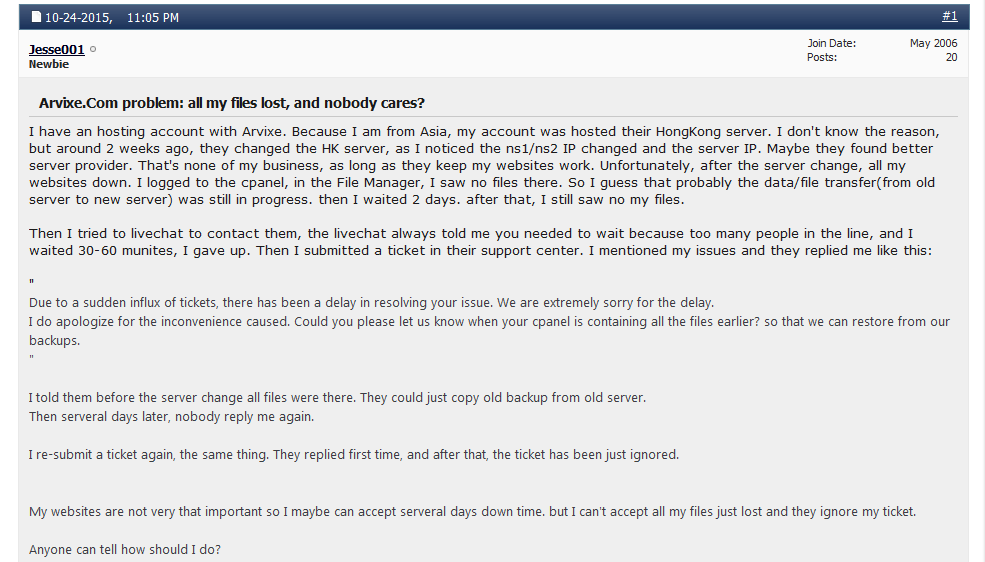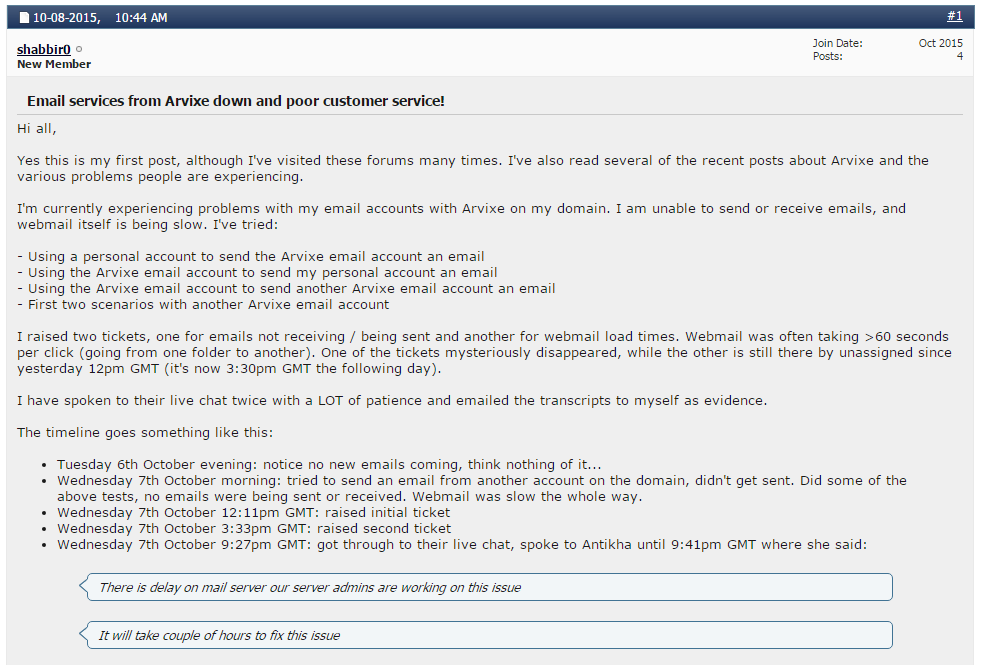 My Site is down, No answer by phone or chat, waiting to be up to pack and move. @arvixe @ArvixeSupport #Arvixe pic.twitter.com/5hnySOgaHq

— Mohammed Alaskar (@mohdalaskar) October 14, 2015
It has been confirmed that top rated web hosting Arvixe has become acquisition for mega host Endurance International Group (EIG). I want people to know which companies EIG controls, because I sincerely want to help people avoid EIG. You will not find a full list of hosts that EIG owns on its official website. It confirms EIG's strategy to make acquisitions silently, leave less footprints and so to hide the truth from people that many hosting do not operate independently, but belong to EIG. It makes users who are fed up with bad hosting performance switch from one host to another being unaware that they don't really change hosting company.
Avoid EIG Web Hosting Brands & Companies
2slick.com
AccountSupport
A Small Orange
ApolloHosting
Arvixe
Berry Information Systems
BigRock
BizLand
BlueDomino
Bluehost
BuyDomains
Directi
Dollar2Host
Domain.com
DomainHost
Dot5Hosting
Dotster
easyCGI
eHost
Escalate Internet
EntryHost
FastDomain
FatCow
FreeYellow
Glob@t
Homestead
HostCentric
HostClear
HostGator
HostMonster
HostNine
hostwithmenow.com
HostYourSite.com
HyperMart
IMOutdoors
Intuit Websites
iPage
IPOWER/iPowerWeb
JustCloud
JustHost
LogicBoxes
MojoMarketplace
MyDomain
MyResellerHome
NetFirms
Networks Web Hosting
Nexx
PowWeb
PureHost
ReadyHosting
ResellerClub
Saba-Pro
SEO Hosting
Site5
Southeast Web
Spry
StartLogic
SuperGreen Hosting
TypePad
USANetHosting
vDeck
Verio
VirtualAvenue
VPSLink
WebHost4Life
WebHosting.info
Webstrike Solutions
Webzai
Xeran
Do You Want to Switch the Host? Please Read This Recommendation!
If I were host important site on Arvixe, I'd definitely move to another hosting provider right away. Make sure it is not one of the other 60 web hosts EIG owns or else you'll be right back where you started. There's no telling when a host will go down when controlled by EIG. On the other hand, if you're hosting a hobbyist site or any site that could afford some downtimes/slowness then I guess it would not hurt to keep your Arvixe account until the problems have fixed. Now, what you should do right is backup your website, regardless if you are hosting something important on Arvixe's servers or not. You never know when you will need them, most especially when you are hosting with an EIG-owned web host.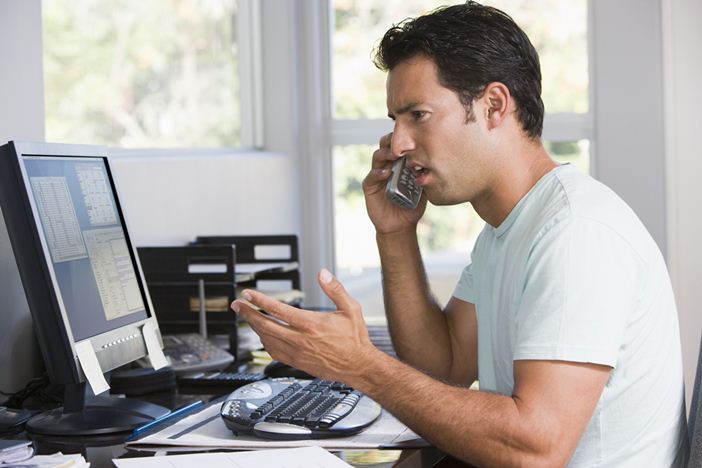 EIG Hosting Alternatives
There are many great hosting providers that you can try. I would personally recommend you to try:
Besides rich features, HostForLIFEASP.NET leverage state-of-art data centers in both Amsterdam, London, Paris, Frankfurt, Milan, Chennai (India), Brazil, USA and Canada to ensure its customers can experience fast web 2 hosting. Its datacenters are equipped with the top equipment like cooling system, fire detection, high speed Internet connection, and so on. Their web server are all branded server with at least 16 GB memory, and Fast SSD storage. All above make HostForLIFEASP.NET confident to guarantee a 99.9% uptime for its customers. HostForLIFEASP.NET engineers do regular maintenance and monitoring works to assure its web hosting are security and always up. In addition to Plesk Panel control panel, HostForLIFEASP.NET provides a large number of other features which help a lot in building, managing and improving websites.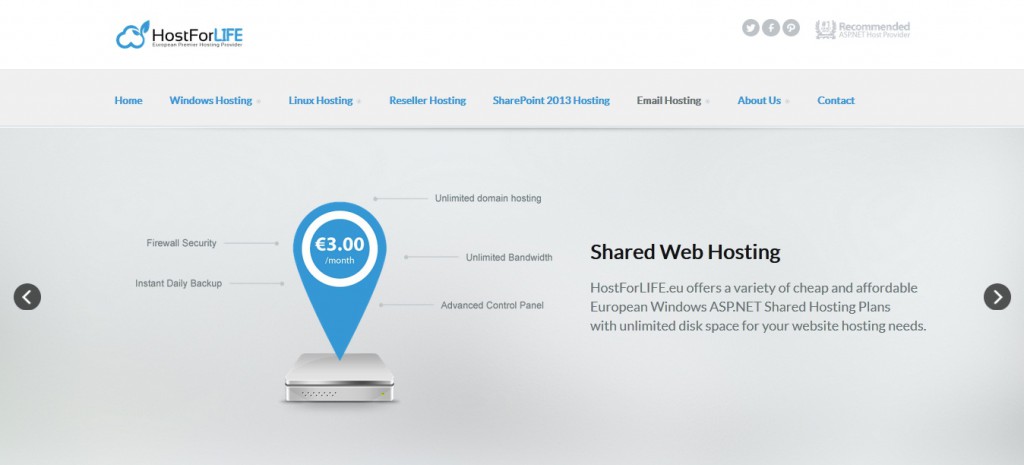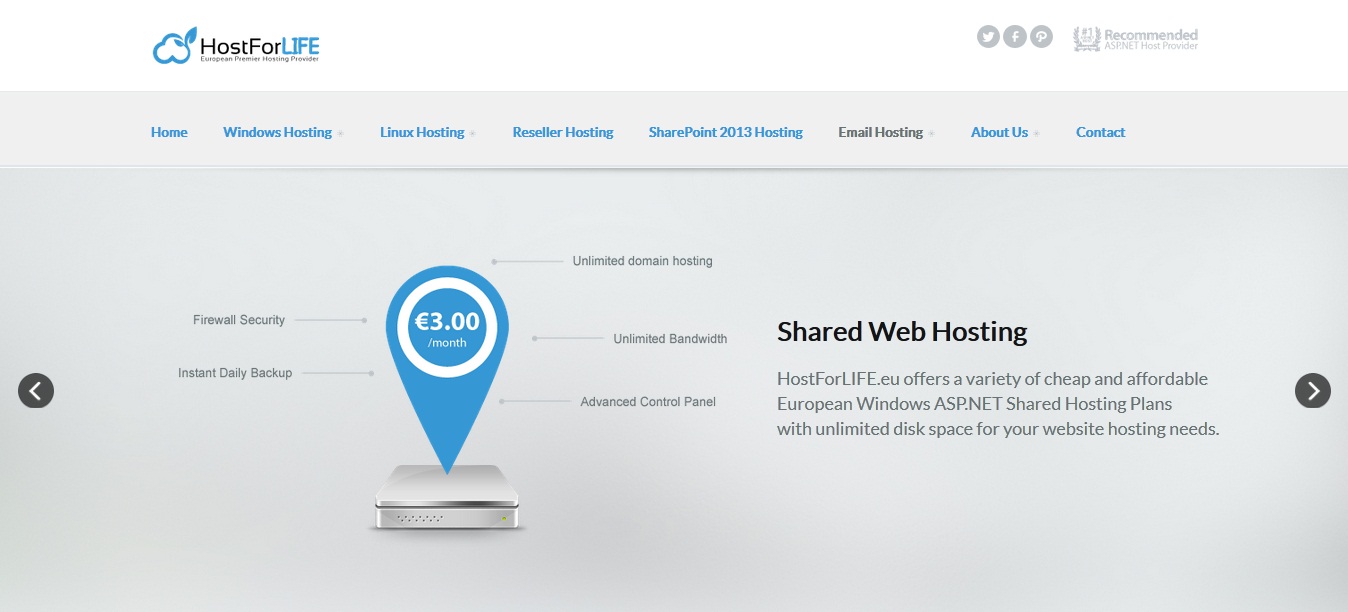 As performance and reliability can directly affect the site traffic and quality, ASPHostPortal.com uses constantly-innovated technologies and facilities. For example, it applies IIS Manager Access, WCF RIA services, ASP.NET Ajax, Silverlight, Full Trust, isolated application pool, etc. In regards to the actual network condition, this company has been keeping a good and reliable record of speed and uptime. According to our testing data, ASPHostPortal.com up-time far surpasses the guaranteed 99.9%. Their web hosting is start at $5.00/month. Moreover, if there is anything wrong, customers can cancel the service, and ask their full money back within the first 30 days, according to ASPHostPortal 30 Days Money Back Guarantee. Only fast is not enough, it must be professional, you may find there're much more satisfied clients with ASPHostPortal, since those guys are more professional in assisting the customers. In all, the support team is real great!

MDDHosting
MDDHosting is a privately owned company that was formed in 2007 to provide services that are often overpriced at affordable prices for individuals and businesses around the world. Unlike most newer web hosts they do not hide who they are, when they were formed, or what they have to offer to their clients. They offer 24/7/365 support via their support ticket system which is the fastest and most efficient way to resolve most web hosting issues. In support tickets their clients are able to copy and paste actual error messages and other information that is helpful and not easily repeated over the telephone. They only use the best servers in the best datacenters in order to offer you the highest level of service possible. Their servers are built using Dual Xeon Quad Core processors (8 cores) and a minimum of 24 gigabytes of RAM.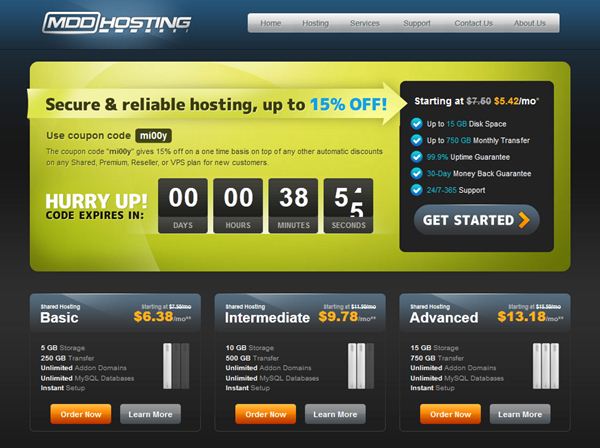 Liquid Web
Liquid Web owns and operates three private data centers. By owning their data centers rather than leasing, they are able to design, build and maintain an ideal server environment. This allows them to provide their clients fast, secure, and reliable performance. Bundle this with their 100% Network Uptime Guarantee and you'll soon see why we've been a leader in the hosting industry since 1997. Their powerful set of managed web hosting services has been designed and developed to specifically fit your needs. With everything from their proactive, 24×7 Sonar Monitoring™ to a robust selection of database hosting options, you can be confident Liquid Web has the expertise to manage any hosting configuration. At Liquid Web, they have an entire team dedicated to helping you migrate your data from your current host to their servers. This is an incredibly useful resource for customers typically expected to navigate this foggy process with minimal or, in many cases, no assistance, however restrictions apply, so be sure to chat with a member of our sales team for more information.